Whale Enterprise LLC is proclaimed OUTSTANDING GEORGIA BUSINESS by the State of Georgia.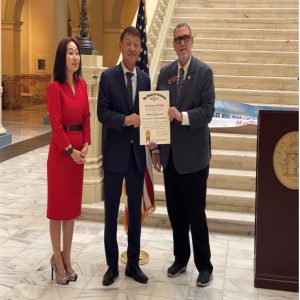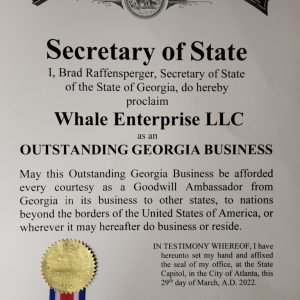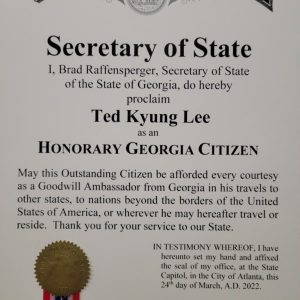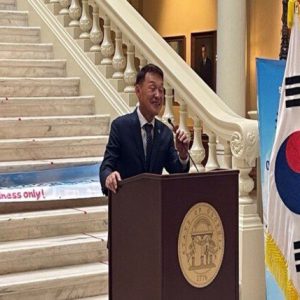 Medical Supplies Distribution
NATION-WIDE
Beer, Wine, and Distilled Alcoholic Beverage & Medical Devices
We are Certified!
What People Say about Us
The President's Volunteer Service Award is presented to Ted Kyung Lee
By AmeriCorps in recognition and appreciation for their commitment to strengthen our nation and communities through volunteer service.
2021 Awarded
The American story depends not on any one of us, mot on some of us, but on all of us. I congratulate you on taking it upon yourself to contribute to the public good, and I'm proud to present you with the President's Gold Volunteer Service award in recognition of your 550 hours of service to this great Nation.
On behalf of the American people, I extend my heartfelt appreciation to you for your volunteer leadership, and I encourage you to continue to answer the call to serve. The country is counting on you.

Whale Enterprise LLC
Located in Norcross, GA
Our Vision is....
To continue to lead as a Global PPE supplier to help combat Global Epidemics while creating a safe and clean environment for all.